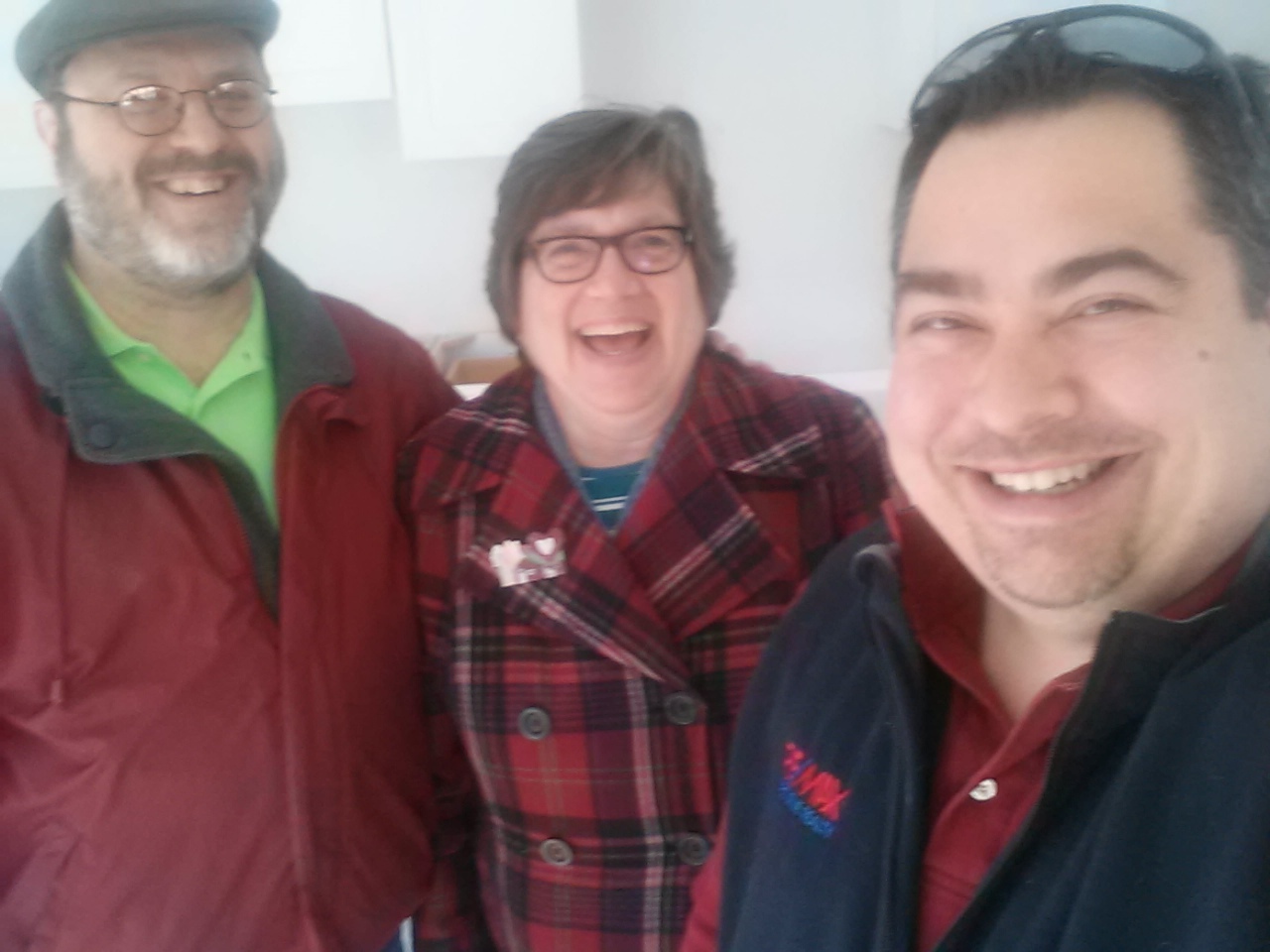 When we found out I was being transferred to MA from NJ my wife started browsing homes for sale in the Marlborough area. Shortly after she expressed interest in a particular home she was contacted by Andy whose response positively impressed us both. He spent time with us on line, over the phone and in person and even though he was not connected with the Cartus team that was coordinating my company's relocation package we did not hesitate choosing Andy based on how responsive and knowledgeable he was.

Andy listened to us and did not push. Our first visit was encouraging but he allowed us to make the decision without pushing. On our second visit (when we made an offer) he went above and beyond to reschedule visits so we could fit them all in one day because of an impending snow storm (1st of many). If he had not we would have missed the house we ended up buying and I do not know how it would have worked out.

We loved working Andy. We did not have as pleasant an experience in our sale in NJ. Working with Andy made up for it. I am glad we had him for the purchase, because that is what we will live in for the next XX years.

We are very pleased and credit Andy with most of it.


— Fred L. (Leominster, MA)