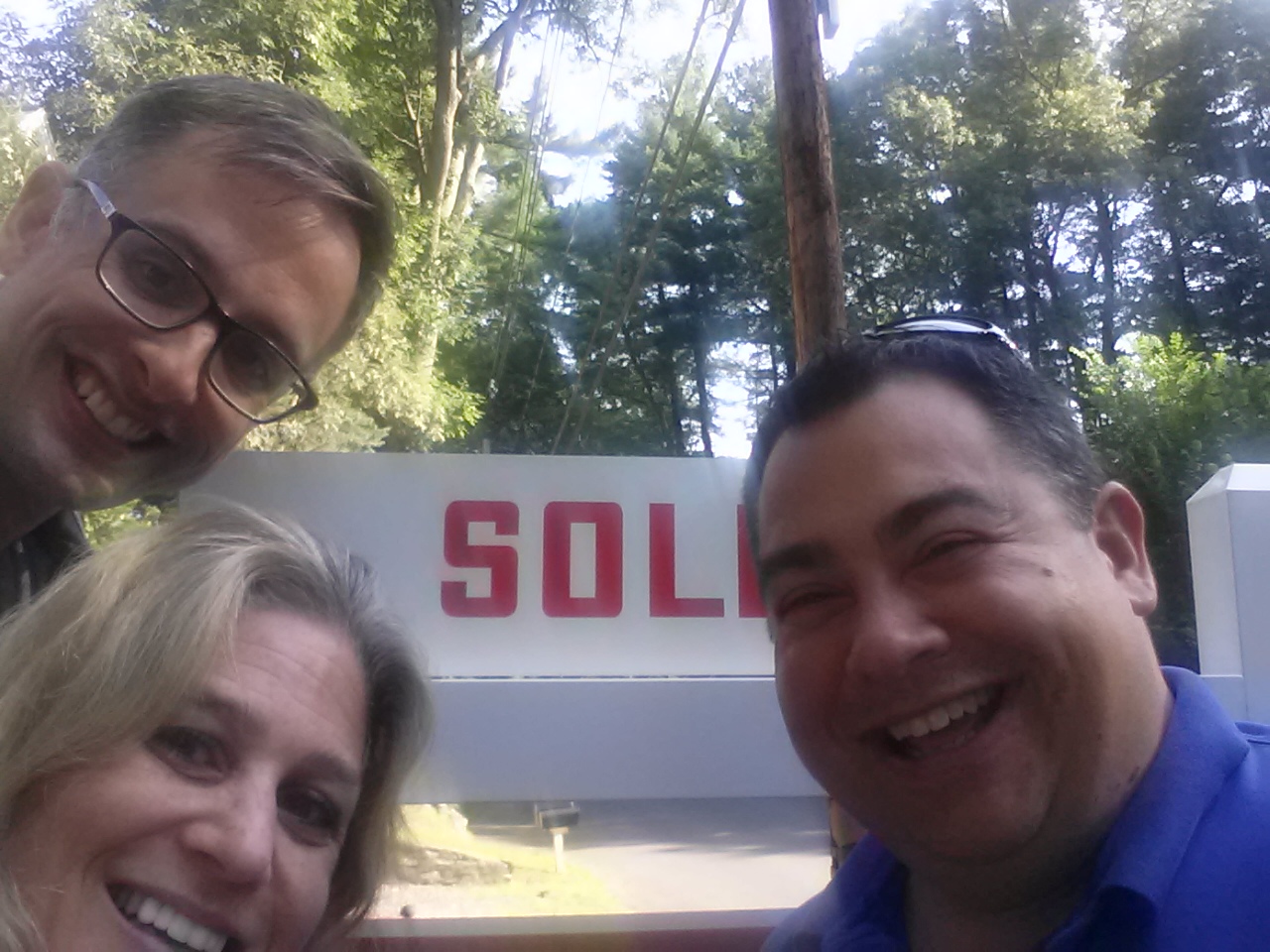 Where to begin… last year we had 4 real estate transactions that Andy guided us through with ease.

He sold my family's house, my mother-in-law's house, and my parent's house (shortly after my Father passed). Then, he helped us find the craziest house in Acton that has an in-law suite larger than the home I grew up in.

We initially reached out to a few different agents and before we even met Andy in person, he easily put in 20-30 hours worth of work in order to gain our business. He was hired before we even knew he was hired. Our situation with consolidating three households was very complex and my wife and I didn't stress at all thanks to his oversight.

He earned every penny of the commissions from the chaos that was our lives. He helped organize and manage everything including rink dinky stuff that no-one should have to do.

Honestly what I like best about Andy is his anticipation and preparation for everything. He's 3 steps ahead of any other agent I've ever interacted with.

If you are looking for a someone that isn't just a 'Real Estate Agent' but a true Personal Assistant and Project Manager, please consider using his services so that your real estate transactions are successful, smooth, and worry-free.

I highly recommend him and am happy to have him in my network of contemporaries, friends and business partners.

— Alex L. (Acton, MA)